The most prestigious Fintech & Banking Awards
Amman, Jordan 07 June 2023
The Peacock Awards
for Fintech & Banking
in Middle East.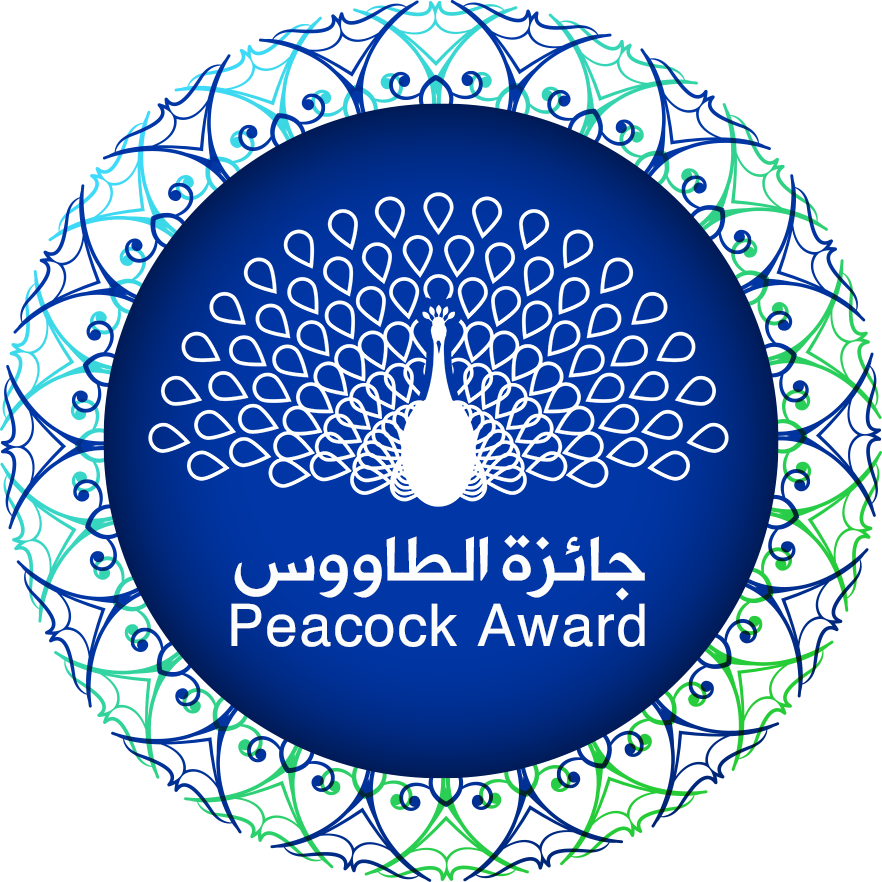 Honors the best products, hottest innovation and most trusted financial brands. Peacock Fintech & Banking Award invite Fintech and banks that deliver great customer outcomes to enter their most innovative products, services and strategies. To be eligible, the entry must have been at least partially live in 2022. The Peacock Award winners are selected from 4 nominees through a combination of votes from the public and scores from Moments Innovation award jury panels.
The peacock awards is an annual celebration and recognition of the outstanding achievements of banks and financial firms in the region. Peacock Awards recognition program honors exceptional industry leaders who have innovative products, services, and solutions that made a positive impact to its customers. It shines a spotlight on the outstanding accomplishments of banks and finance firms, who have distinguished themselves as the crème de la crème in the industry.
Submission Opens:
5 February 2023
There's a range of categories at play, all designed to reflect the changing face of the industry and to recognise a diverse group of firms that deliver great customer outcomes. Categories include:
BEST DIGITAL WALLET SOLUTION
BEST PAYMENT GATEWAY OF THE YEAR
BEST BANKING CEO OF THE YEAR
BEST "INNOVATIVE CHAIRMAN OF THE BOARD"
BEST FINTECH FOR CONSUMERS APP
BEST PAYMENT GATEWAY FOR ENTERPRISE
BEST DIGITAL TRANSFORMATION SOLUTION
BEST EXCELLENCE IN INNOVATION - FINANCIAL INCLUSION
BEST DIGITAL BANK OF THE YEAR
BEST ISLAMIC BANKING INNOVATIVE PRODUCTS & SERVICES
BEST BANK FOR SME's SOLUTION
BEST PAYMENT GATEWAY SOLUTION
BEST BANKING INNOVATION FOR YOUTH
MOST INNOVATIVE BANK OF THE YEAR
1. Nomination is open to all banks and finance companies in the region.
2. Each can nominate up to 3 categories only.
3. Awards will be judged by an esteemed industry experts committee based on nominations received.
4. Each nomination is valid for 1 entry only. If you are nominating for several categories, please enter each entry separately.
Factors
Peacock Award
Consider
All entries are judged on creativity, innovation, and overall effectiveness. You will have the opportunity to fill in the following information.
Objective: Describe the objectives and goals that lead to the implementation of your innovation or initiative. Up to 250 words.
Strategy: Describe your entry strategy, implementation, and key features. Up to 500 words.
Results: Layout the results of your work and how it successfully met your team's objectives and goals. Up to 250 words.
Entry image: Upload an image that best represents your entry. You may upload multiple images, but only the image selected as the cover photo will appear in your entry header. Your cover photo will be resized to 500 x 300. Images must be .jpg or .png, 5MB max size.
Additional information/links: You may include any additional information that will help judges evaluate creativity and effectiveness, including landing pages, social streams, videos, etc.
Team recognition: Give credit to all the people who contributed to your entry's success!
When entering work for the Peacock Awards, remember that your work must demonstrate at least one of the following criteria:
Impact & Engagement: Entries should demonstrate that their work had a positive impact and engagement.
Creativity: Entries should demonstrate that their work is creative.
Strategy: Entries should demonstrate that they implemented effective strategies important to the goals of the cause.
When entering for the Peacock Awards, remember that your need to pay submission fee for the category:
Go to the online submission payment 
Payment Submission
Booking can takes up to 5 minutes, no hidden charges or fees.
Submission Fee
PEACOCK AWARDS
Congratulations to all of 2022 winners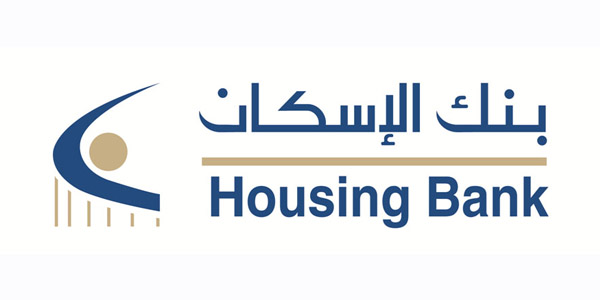 Best Jordanian Bank 2022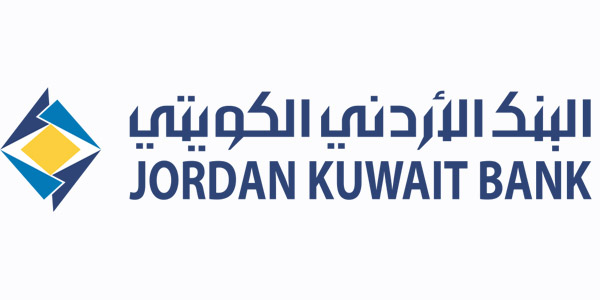 Best Corporate Banking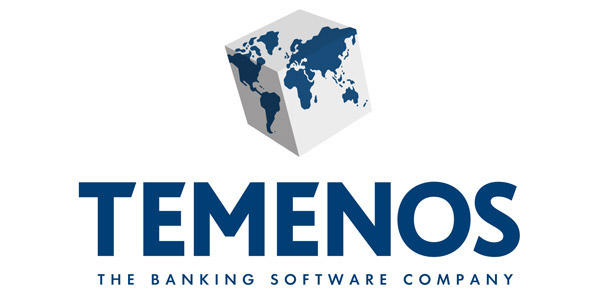 Best Digital Banking Solution
Best Digital Bank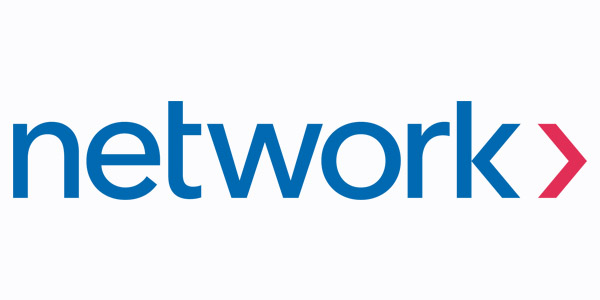 Best Third Party Payment Processor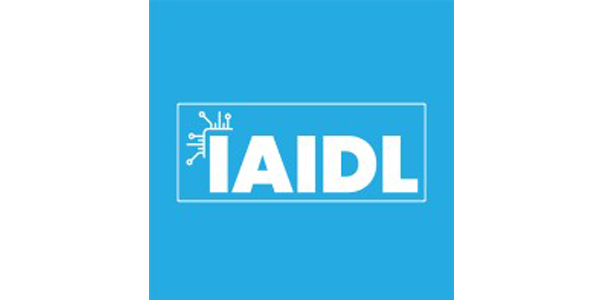 Best AI Technology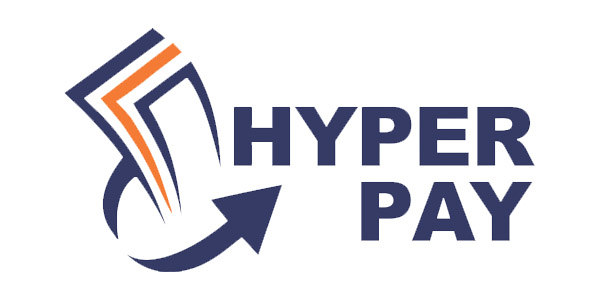 Best payments Gateway for Enterprise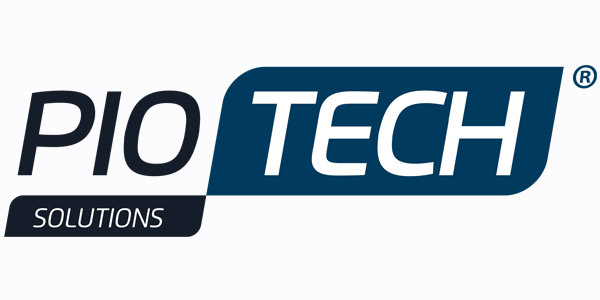 Best Digital Transformation Solution
Best Retail Banking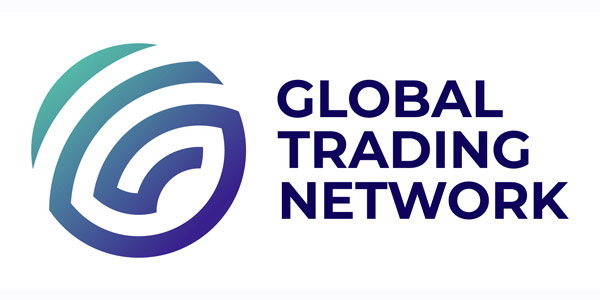 Best Online Trading Platform
PEACOCK AWARDS
Congrats to the Winners of 2021


The Best Payments Gateway Provider

The Best Innovative Technology Provider

The Best Omnichannel Cloud Communication Provider